Your cause is our cause
To be able to make a positive impact on the world through Charity, Fundraising and Awareness Raising projects is a true privilege. And that's why we put our heart and soul into every single event.
Breath-taking original concepts, delivered with our trademark attention to detail and flawless project management, have led to campaign outcomes that have exceeded the expectations of our clients.
No project is too big for our team. We love working internationally, researching markets and collaborating with local production and talent teams. We have in depth experience with governmental negotiations and handling international security and logistics. One of our favourites was turning an airport runway in Africa into a venue for a concert for 40,000 people.
We're also experts at balancing awareness and fundraising, giving guests and delegates a fabulous experience. Thoughtfully designed engagement through immersive activities, prizes, experiences and formats will ensure the right chord is struck, resulting in positive outcomes all round.
As highlighted by our prestigious portfolio, we have a reputation for excellence in delivering high-profile, dazzling, big impact Charity Events.
Great
A star studded gala dinner held at the stunning Corinthia Hotel to launch the GREAT initiative. Hosted by Mariella Frostrop featuring an exclusive performance by Mark Knopfler.
mothers2mothers
Chappell Productions have produced a series of successful fundraising events for mothers2mothers with hosts including Hugh Bonneville and Richard E Grant, and performances from Annie Lennox.
PSPA My Journey by Seb Coe
Lord Coe's first post-Olympic fundraising event, held at The Dorchester Hotel. Entertainment included a performance by Emeli Sande and Sir Michael Parkinson CBE interviewing Lord Coe about his Olympic experience.
#WITHSyria Campaign
Chappell Productions collaborated on the creative behind the campaign and assisted with the coordination of balloon vigils held in multiple cities around the world, we were proud to work in collaboration with Freud Communications, The Sunshine Company and CF&Co.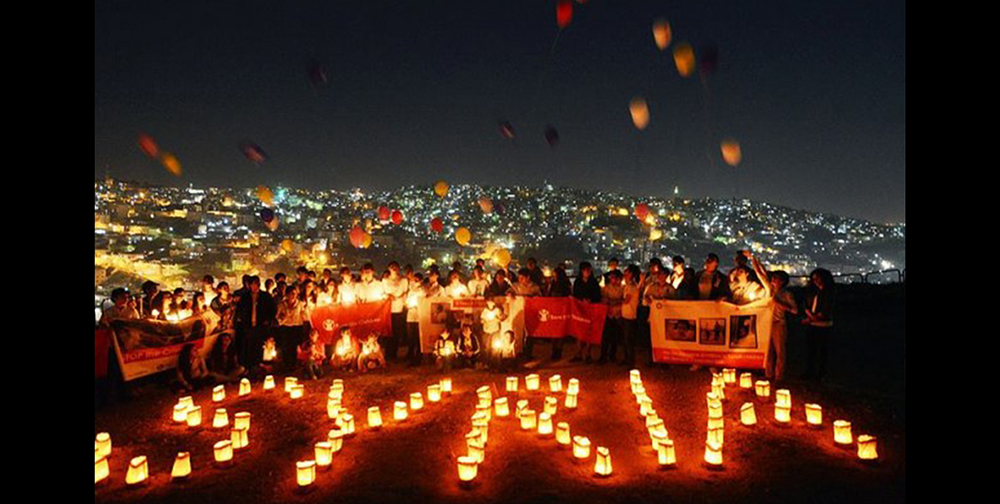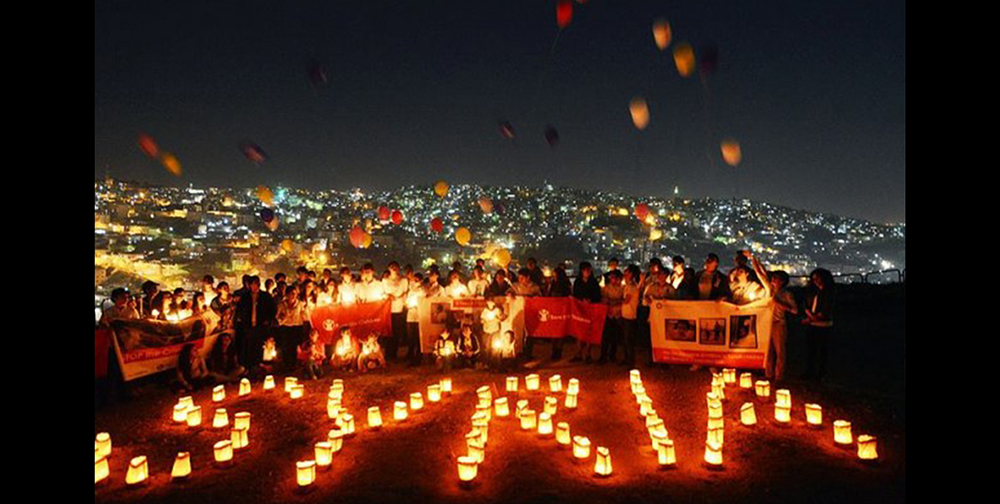 The Circle Annie Lennox
Chappell Productions have produced events for The Circle for over a decade. Events have included; The inaugural Circle fundraising event, held at the 20th Century Theatre, teaming up with Selfridges to create a Curiosity Shop of donated celebrity items, its launch event was an exclusive fundraiser with performances from Annie Lennox and Imogen Heap. Most recently, Kim was both Creative Director and Producer for An Evening of Music and Conversation with Annie Lennox at Sadlers Wells.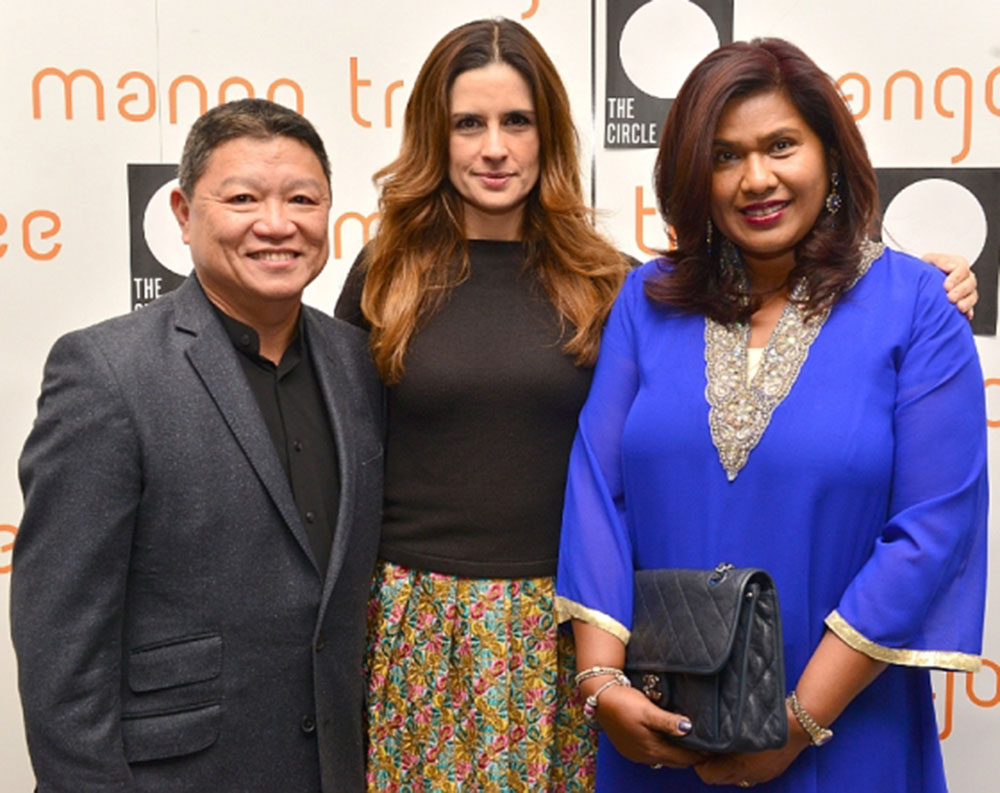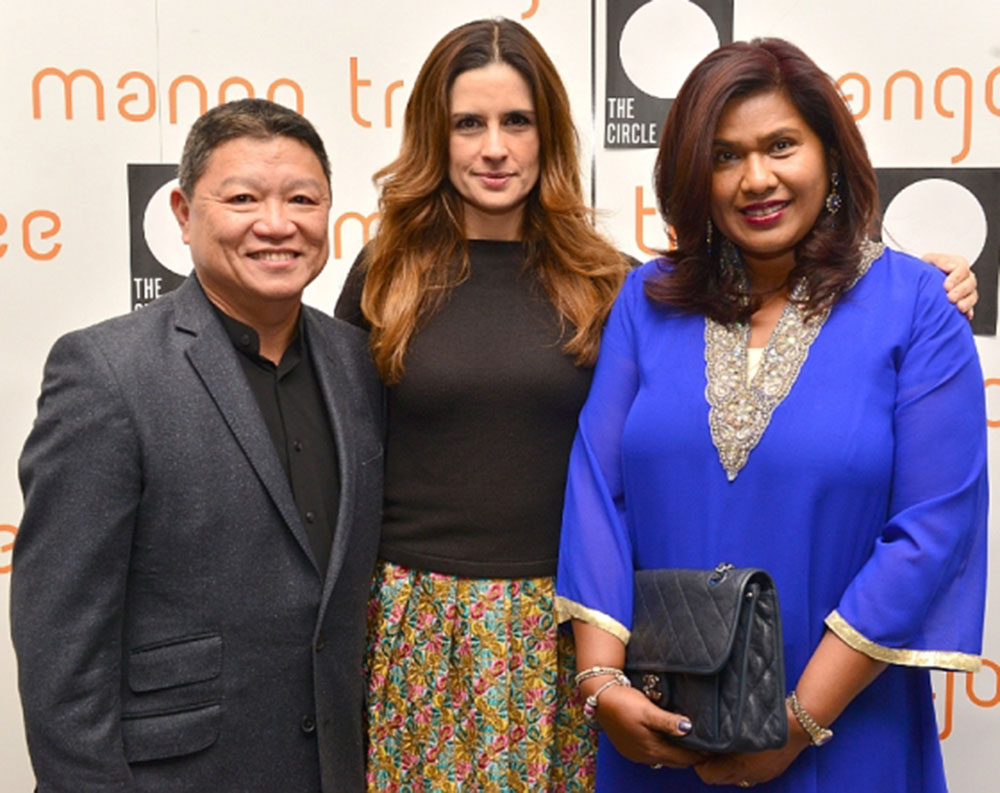 Trekstock Liam Payne,ONE DIRECTION
A gala dinner with a Great Gatsby theme, hosted by Liam Payne and Radio 1's Scott Mills, with a performance by Dynamo, held at The Bloomsbury Ballroom raising funds for Trekstock.
Ubuntu
An award winning gala dinner held in The Old Sorting Office. Guests experienced an immersive township themed experience and performances from Beverley Knight, Marques Toliver and The Commitments.